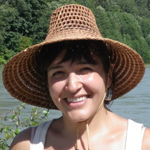 Uprooting diabetes: Riceroot grows again
How a young Squamish Nation woman is using traditional plant knowledge and academic expertise to restore wetlands and bring back the chocolate lily, a traditional staple food that could reduce diabetes.
---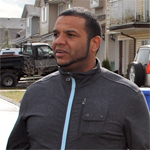 First Nations Court in North Van tries holistic sentencing for a change
Can Squamish Nation health workers and a provincial court judge — working together in First Nations Court — find better rehabilitation options for offenders with mental health and addiction issues?
---
Ancestral language promotes healing for Tsleil-Waututh Nation
Welcome to the Tsleil-Waututh Nation daycare, where Hunquminum teachers are reconnecting youth to traditional language and culture, which experts link to community health and psychological well-being.
---
Crisis team seeks to end suicide in Sto:lo communities
We go inside Sto:lo Nation's new Aboriginal Suicide and Critical Incident Response Team: 13 volunteers training to provide culturally-appropriate response to suicide.
---
Breaking the silence of sexual abuse
Why, at Tsawwassen First Nation, a young girl's disclosure may signal a new attitude towards the disturbing problem of sexual abuse.
---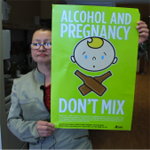 Grandparents get help raising children with FASD
How Aboriginal grandparents raising their grandchildren are learning to care for kids diagnosed with Fetal Alcohol Spectrum Disorder, at a unique support group in Vancouver's Downtown Eastside.
---
Native Education College student takes health into her own hands
Meet the students learning to work as Health Care Assistants in First Nations communities, in a course designed for Aboriginal learners at the Native Education Centre in Vancouver.
---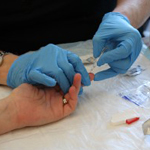 First Nations diabetes care hits the road
We follow the Seabird Island Mobile Diabetes Clinic, which travels vast distances to remote First Nations across southern British Columbia so that patients can manage their disease without leaving home.
---